House and apartment buildings construction and repair, private and public works.
From the beginning much of our activity has been designed to give the possibility to our customers or new customers, can do renovation or extension to their homes, without the need for a new company to be 'No responsibility. We have an architect on staff for the drafting of any project and we are responsible for industrial companies with the necessary supply and the competent authorities for the client has one contact: Bosch.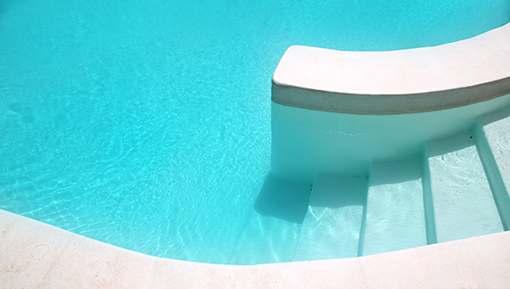 Bosch builder is a family business that began his career over forty years and has since been serving and providing the highest quality of construction material. In spite of major changes in market developments, we have never stopped to maintain the open and collaborative spirit with a clear aim to make our customers our friends. All these years of experience are a good cover letter to ensure the success of this philosophy and spirit that we put from now at your disposal. The team of professionals that Bosch has always been available, our company has managed to enjoy not only a label but also a very personal prestige.
PRIVATE BUILDING – NEW
Single-family party walls between in L'Escala
PRIVATE CONSTRUCTION – REFURBISHMENT
Apartment in the old town of L'Escala (Change of use of two commercial premises to housing)
Plants were initial and project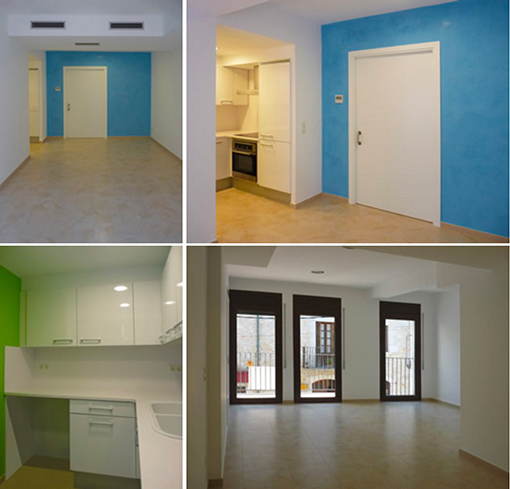 Expansion and renovation of single family house 
(elimination of architectural barriers)
Floor initial state
Plant expansion project
Section
Integral apartment renovation
Initial state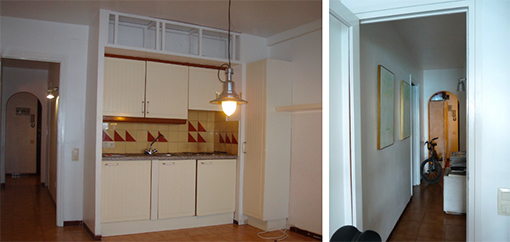 Renovation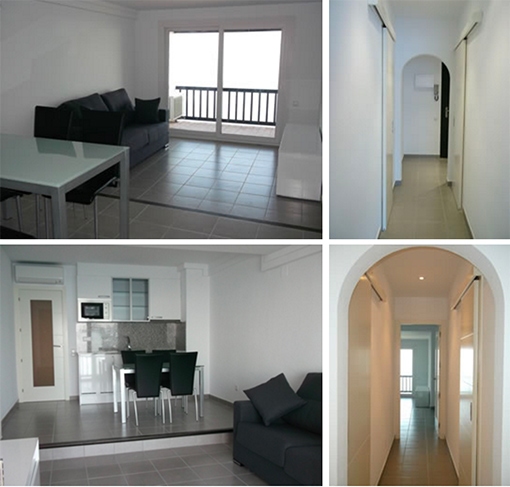 PUBLIC CONSTRUCTION
Expansion and reform of the day center for seniors in Porqueres (2009)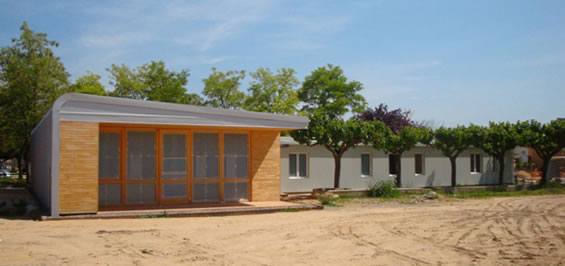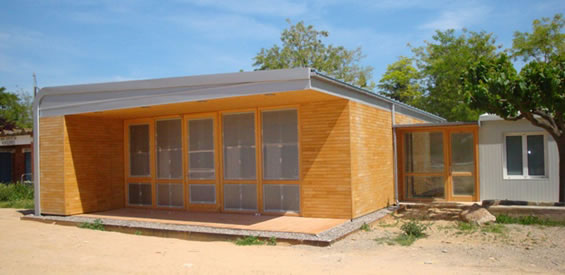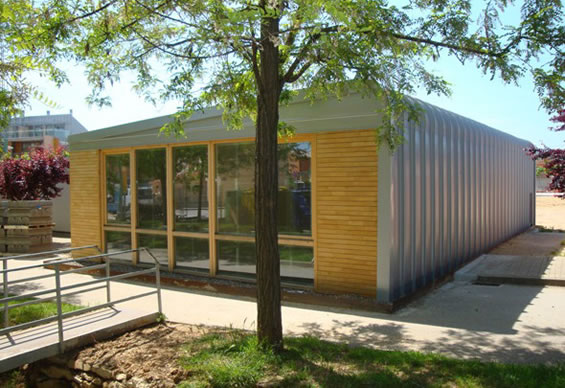 Construction of local social Albons (2010)